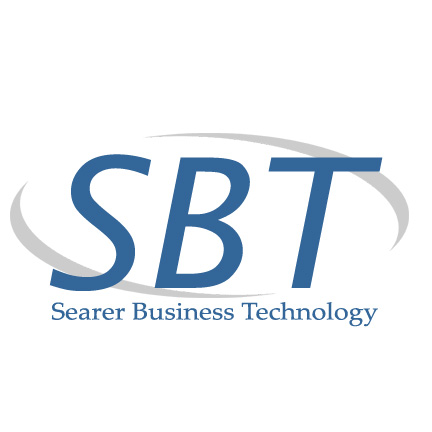 Inventory Control
Inventory Control moves stock from, within or between warehouses, tracking both location and bins in the "from" and "to" warehouses. Inventory Control also supports multiple units of measure and corresponding conversions, so items can be purchased in one unit and sold in a second unit.
Features:
Multiple Valuation Methods: The Weighted Average Cost, First-In First-Out (FIFO) and Last-In First-Out (LIFO) valuation methods are supported. A serialized costing valuation method for tracking of actual costs may be specified on a per SKU basis for those items that are serialized on receipt.
SKU/Part Number Tracking: An unlimited number of 20 alpha-numeric character part numbers with up to 250 characters for the description can be entered in the Administration module as SKUs.
Non-Inventoried SKUs: Non-inventoried items, such as freight and service contracts, can be entered in the Administration module as SKUs for use throughout SBT Executive Series.
Serialization and Lot Control: Inventoried items can be defined serialized on receipt, serialized on shipment, and/or lotted.
Unit of Measure Conversion: Unlimited units of measure and their corresponding conversions can be set up so that items purchased in one unit can be sold in a second unit.
Allowable Receiving Tolerances: Allowable warning tolerances can be defined when the SKU is created and grouped into logical product and service categories.
Free-Form Text: Unlimited free-form text can be entered for the SKU and shipping records, allowing decisions to be saved online.
User-Defined Categories: Extensive category and attribute codes can be associated with each SKU for reporting and special processing.
Inventory Locations: Items can be maintained in unlimited warehouses and bins.
Intra-warehouse Transfers: Inventory can be moved between locations and bins within a warehouse.
Physical Inventory Process: A Physical Inventory Process is included for counting and adjusting the inventory.
BOM Assembly: Finished goods items can be assembled and disassembled.
Flexible Pricing Schedules: The user may define pricing schedules on a per item, customer or customer group basis. The prices may be percentage or flat rate cost markups, price markdowns or fixed prices. Date-limited special prices are also supported.