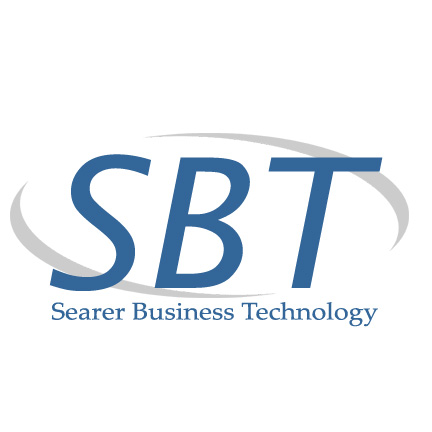 Imaging
Fully integrated imaging module brings scanning and image display to all Executive Series modules. Since each image is directly attached to a document, the typical 'indexing' step is eliminated. Each scanned image allows for both a descriptive header as well as a large comment field.
Features:
Scanning: Integrated scanning enables a user to simply click and scan a paper document into a PDF file. The scanned image is directly attached to the document via the standard attachment screen. Multiple page documents may be scanned together to create a single file. Unlimited files may be attached. Most TWAIN compliant scanners are supported.
Integrated Display: Display of typical image formats, including PDF, TIFF, and JPEG is supported. Zooming, rotating, and printing of images within Executive Series is provided.
Searching: Searching for an images is simply a search for the document which it is attached to.