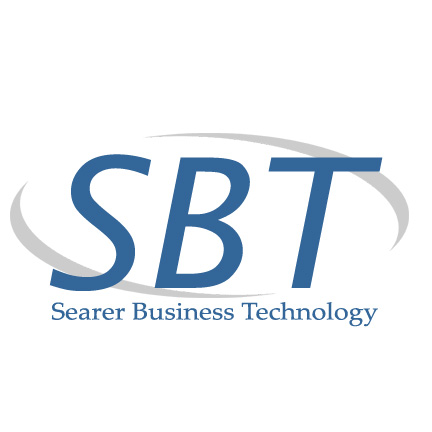 Purchase Orders
Purchase Orders module brings inventory in and facilitates payment. The Purchase Orders module is tightly integrated with Order Entry. For example, drop ship items on an order automatically issue a purchase order when the order is released. Similarly, when you use Purchase Orders to create a Request For Quote, you can manage and review your vendors' quotations and automatically turn them into purchase orders. The Inventory Control module is required to increase and decrease inventory levels.
Features:
Online Requisitioning: With only basic product information, requisitions can be created and approved online, starting the tracking of procurement requests.
Requisition to Purchase Order Transfers: Individual requisition line items can be transferred to multiple purchase orders and purchase orders can comprise multiple requisitions' line items.
Standard Purchase Orders: Standard purchase orders can be created by transferring information from an approved requisition or by direct data entry of the items, quantities, prices and delivery dates for stock and non-stock items.
Purchase Order Generation: Standard purchase orders can be automatically generated based on current stock levels in inventory. Flexible generation for the PO vendors, prices, and quantities based on past purchases.
Purchase Order Distributions: Each purchase order line item can be distributed to multiple general ledger accounts by percentage, units or rate.
Blanket Purchase Orders: Blanket purchase orders (open or standing orders) are created in the same way as standard purchase orders and are controlled by expiration date and maximum line item or order total amount.
Vendor Quotations: Quotations are tracked and used as a means of saving and monitoring a vendor's estimates.
Purchase Order Receiving: Inventory items can be designated as receiving required (by units or amount) or not required, allowing you to bypass the receiving process when necessary.
Purchase Order Accruals: The user can select between accrual and cash basis accounting.
Three-Way Matching: Units and amounts are three-way matched against the purchase order, goods received and the vendor's voucher.
Variance Analysis: Use of tolerances per SKU allows the system to determine the excess quantity that will be allowed or will require approval.
Vendor Hold Processing: Vendor holds are available with requisitions, purchase orders and accounts payable vouchers, and can be used independently of one another.
Approval Control: Requisition approvals can be set up, based on organizational hierarchy or dollar limits.
Free-Form/Special Text: Unlimited free-form text can be inserted into the purchase order documents as comments.