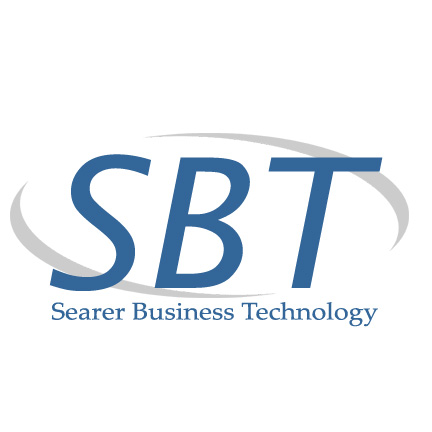 Sales Orders
Order Entry lets you retain and track quotations, adjust discount levels and email quotations. Online order entry and accurate customer invoicing shorten your sales cycle and make it easy for customers to buy from you.
Features:
Customer Quotations: Quotations can be created, copied and retained in the system and easily converted to sales orders.
Inventoried Item Orders: Orders for inventoried items can be entered with online quantity checking by warehouse and automatic order totals calculated. Current stock levels, committed counts and on-order (purchase order) counts are displayed for the ordering location, as well as a total available from all inventoried locations. Inventory Control module is required for sales orders to relieve inventory.
Drop Shipments: Orders for drop shipment from the supplier can be entered causing purchase orders to be automatically created with the customer's shipping address and invoices to be generated based on customer receipt notification.
Flexible Release Process: Orders can be released for picking based on SKU codes, order number, customer, customer type and dates.
Integrated Picking/Packing Process: Picking and packing documents advance each order's line items from open to shipped status, providing real-time data on expediting.
User-Friendly Shipping Process: Expediting information is easily updated with real-time information from shipping, including quantities actually shipped (if different from the inventory available).
Full/Partial Back Orders: Orders are entered and processed by line item, with automatic full and partial back orders.
Automatic Customer Invoices: In conjunction with the Accounts Receivable module, customer invoices can be automatically created for items that have shipped.
Edit Orders: Additional items or quantity adjustments can be added to orders prior to shipping.
Returns/Damaged Goods Handling: The system supports goods being returned to inventory with full RMA capabilities including a pre-defined restocking fee.
Credit Limit Verification: Customer credit limits are checked against their pre-approved levels with override available.
Free-Form/Special Text: Unlimited free-form text can be inserted into the order document. Return Authorizations and Receipts Without
Sales Orders: You can receive returns into inventory without a corresponding sales order.
Kitting: Kitted components are displayed in the BOM screen in order entry, and the picking process lists each component of the kitted item.