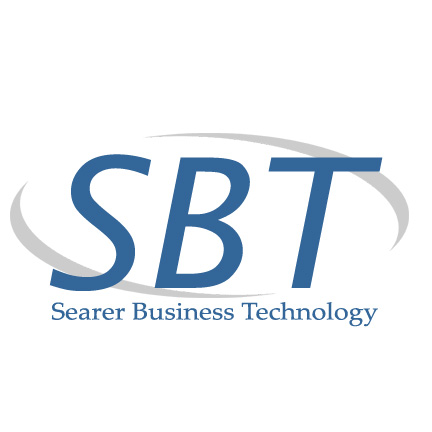 Accounts Payable
Accounts Payable streamlines your payments with extensive defaulting of data (overriding is always available), recurring vouchers, automatic duplicate invoice checking, electronic payment support, easy transfer of items from purchase orders and a flexible, payment approval process. In the Accounts Payable module, vouchers will allow you to work more efficiently. You can distribute to multiple companies on a single voucher or have multiple vouchers for one purchase order receipt. Voucher detail lines can be allocated across unlimited accounts and companies.
Features:
Unlimited Vendor Addresses: An unlimited number of alternate vendor addresses can be defined to accommodate a business' multiple locations.
User-Defined Vendor Categories: Vendor categories are user-definable and can be used for group contractors, employees and general vendors for purposes of analysis.
Vendor Default Account Number: Expense accounts can be set up for each vendor so that they will automatically default during voucher entry. Override capability is always available.
1099 and Backup Withholding: Tracking and reporting of 1099 miscellaneous expenditures and 1099 interest allows compliance with federal and state reporting requirements. Reporting can be done electronically.
Voucher Features: Purchase order receipts can be transferred to vouchers with just a click. Change the rate, adjust the quantities, add freight or sales tax. Distribute each voucher detail line to an unlimited number of General Ledger accounts. Allocate freight and sales tax to other inventory or expense accounts on the voucher with a click.
Extensive Defaulting of Data: Pre-defined vendor information (i.e., payment terms, addresses, GL distribution accounts) defaults automatically during voucher entry.
Recurring Vouchers: Accounts Payable supports the creation of weekly, monthly and quarterly recurring vouchers and allows a completely flexible voucher schedule. Online Drilldown Analysis: Full drilldown to voucher and payment information gives you detailed analysis.
Flexible Payment Approval: Select a set of vouchers to pay based on multiple vendor and voucher selection criteria. Select the order in which to view your vouchers. Unapprove vouchers one by one, or approve or unapprove all selected vouchers with the click of button. You can also partially approve vouchers by simply editing the approved amount as you move through the grid.
Payment Controls: Vouchers can be paid based upon due date, discount date, priority, category, payment type, group, vendor or any combination.
Prepayments: You can make a payment to a vendor prior to the receipt of the invoice and apply it to an open voucher balance.
Manual Payments: Record payments made outside of the Accounts Payable module in AP and post to GL.
Unlimited Bank Accounts: Accounts Payable supports an unlimited number of bank accounts with the ability to pre-define each bank's cash account and currency.
Vendor and Voucher Hold Processing: Both vendors and vouchers can be put on hold to prevent processing of requisitions, orders, vouchers and payments.
Separate Calendar Close: The AP module can be closed prior to the GL close allowing period and year end processing to occur in the GL module, while preventing additional processing in AP. Separate period start and end dates from the GL are also supported.