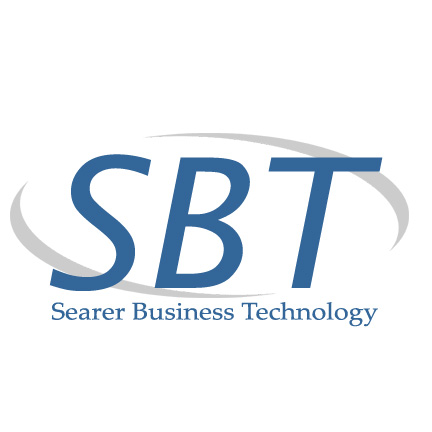 Project Accounting
Project Accounting stores transaction details, keeping your general ledger free of extraneous detail and enabling you to track projects across fiscal years. With Project Accounting, you've got up-to-the-minute reports on the status of capital projects, engineering and cost-sensitive programs.
Features:
Easy Project Setup: Once your requirements have been defined for all projects, project creation and entry can be easily accomplished.
Custom Define All Project Parameters: Define and customize the number and type of parameters using five segments.
Unlimited Project Tracking: Enter and track an unlimited number of projects by segments.
User-Defined Classification of Projects: A user-defined alphanumeric code of nine characters can be used for classifying and sub-classifying all projects.
Supports Multiple Types of Projects: Multiple types of projects can be tracked by using a two-character code.
Percent Completion Tracking: Project Accounting percentage completion can be reported and updated using a ten-digit numeric value.
Unlimited Work Breakdown Structures: Define a multiple number of Work Breakdown Structure variables and possible combination of segments and segment sub-categories.
Project Entry: Complete data entry through either the Project Accounting Adjustments, or the standard Vouchers, Invoices, Journal Entries, Sales Orders, Inventory Adjustments or Purchase Order Windows.
Project Adjustments: Make adjustments to active projects.
Project Budgets: The Budget Option provides reports to compare actual performance to budgets.
Online Project Status: Check projects online as to their active/ inactive status.
Project Integration: Project Accounting is fully integrated with Accounts Receivable, Accounts Payable, Purchase Orders and General Ledger.
Viewing of Project Statements: View/Run utilities are used to create, view and print reports.
Project Report Writer: Use the Project Report Writer to design your project reports. They can be created based on user defined Project Row and Structure templates.