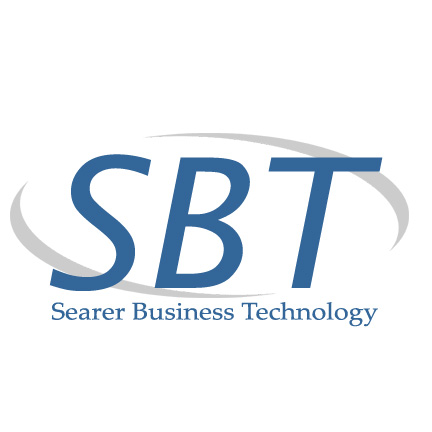 Accounts Receivable
Accounts Receivable provides a complete history of the invoice and the customer's sales and payment history in general. Links show you payment information down to the original invoice simply by clicking on the invoice fields. Recurring invoices are produced automatically; cash receipts can be tracked and posted by deposit; NSF charges can be generated when you reverse a receipt.
Features:
Complete Customer History: Complete customer invoice and receipt history is maintained, online, to facilitate payment analysis, collection activity and interfacing with customers.
Unlimited Customer Addresses: An unlimited number of alternate customer addresses, both ship-to and bill-to can be defined to accommodate a customer's multiple locations.
User-Defined Customer Classification: Customers can be classified, using user-defined classification codes, to facilitate detailed reporting and customer statement processing.
Default Account Numbers: Accounts receivable and sales accounts can be set up so that they will automatically default during invoice entry. Override capability is always available.
Non-AR Cash Receipts: This feature allows you to process non-AR related receipts. Unlike AR receipts, this function does not update customer or invoice balances.
Multiple Invoice Types: Accounts Receivable supports standard invoicing, credit memos and the creation of weekly, monthly and quarterly recurring invoices with a completely flexible invoice schedule.
Extensive Defaulting of Data: Pre-defined customer information (i.e., terms, addresses, discount terms) defaults automatically during invoice entry.
Multiple Payment Terms/ Discounts: Accounts Receivable supports multiple, user-definable payment terms with payment discounts.
Finance Charge Handling: Finance charges can be applied to an individual customer or category of customers based on user-defined rules.
Receipt Processing: Accounts Receivable supports full payments, partial payments and payment on-account.
Collection Management: The collection and management of delinquent or past due accounts is tracked, allowing collectors to focus their activity on the problem accounts.
System-Calculated Sales Tax: Sales tax can be automatically calculated on all taxable items for all customer ship-to locations.
Separate Calendar Close: The AR module can be closed prior to the GL close allowing period and year end processing to occur in the GL module, while preventing additional processing in AR. Separate period start and end dates from the GL are also supported.