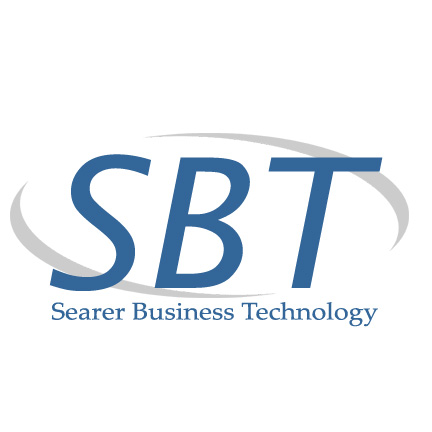 Audit
Audit tracking allows you to fully track any changes affecting your system, capturing not only the changes occurring within Executive Series but also all external changes as well.
Features:
User Defined Audit: Allows you to specify exactly what you want audited and what kind of changes you wish to audit.
Document Centric: With a document centric audit setup, you provide definition of an audited document.
Unlimited Auditing: An unlimited number of document types can be setup to be audited, including custom modules and applications.
Predefined Audit Documents: Several predefined audit documents are provided to allow immediate tracking.
Reporting: Executive Series automatically categorizes the audited data you are looking for by document type. Each active audit document type automatically has an audit report defined for it and is searchable by user who made the change, change date range, as well as the document defined search criteria such as customer code for audited AR invoices or vendor code for audited vouchers.