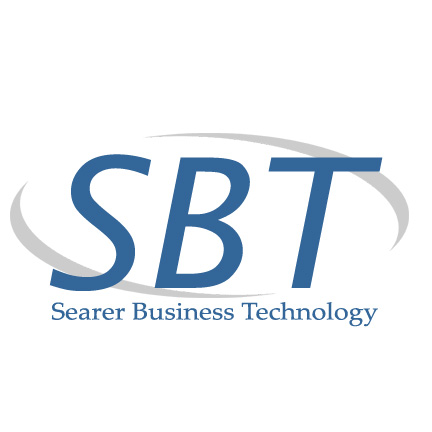 General Ledger
All modules are fully integrated with General Ledger so your processing is straightforward and reliable. General Ledger accommodates complex business models including special features for multi-company environments. It provides an overview with direct connection to detail for real-time drilldowns. Flexible, customizable online reporting keeps your fingers on the pulse of your organization.
Features:
Flexible Account Structure: Alphanumeric characters based on nine segments with a maximum of nine characters per segment.
User-Defined Accounting Calendars: Supports multiple user-defined accounting calendars. An unlimited number of periods can be open simultaneously. Fiscal years with as many as 367 periods per year may be defined. Separate period close of AP and AR from GL allows for period end processing to continue in the GL when the AR and/or AP period is closed.
Flexible Closing Schedules: You can close a period to prevent posting and later reopen it for adjusting entries, or you can close it permanently. Income statement type accounts can be closed into an unlimited number of retained earnings accounts, allowing you to control your revenue centers completely. Year-end closing can be run multiple times.
Unlimited Budget Plans: Import from popular spreadsheets or other custom budgeting systems.
Multiple Journal Entry Types: Standard journal entries, recurring, statistical, reversing, distribution templates and subsidiary application journal entries are supported.
Complex Allocations: Allocations can be based on percentages, usage factors or actual data. Revenue and costs can be redistributed based on user-defined rules, variable allocations (statistical and financial), step down and net allocations.
Financial Report Writer: Complex financial statements can be created based on user-defined row and column templates and organizational structures. Drill down to subledger source transactions from any financial statement.
Online Drilldown Account Analysis: Drilldown to the source document information, in subsidiary applications, is supported.
Automatic Consolidations: Consolidation figures and adjusting entries can be maintained, allowing automatic consolidations.
Automatic Inter-company Balancing: Maintains default inter-company accounts for inter-company journal entry processing.
Distribution Templates: Template and percentage distributions can be set up in advance for use during journal entry.
Time-Saving Utilities: Includes Chart of Accounts Copy function for easy maintenance of system-wide account numbers.
User-Selectable Postings: The user controls the posting process and timing, and the system provides pro forma analysis of unposted journal entries via online account analysis to show the effects of unposted entries.